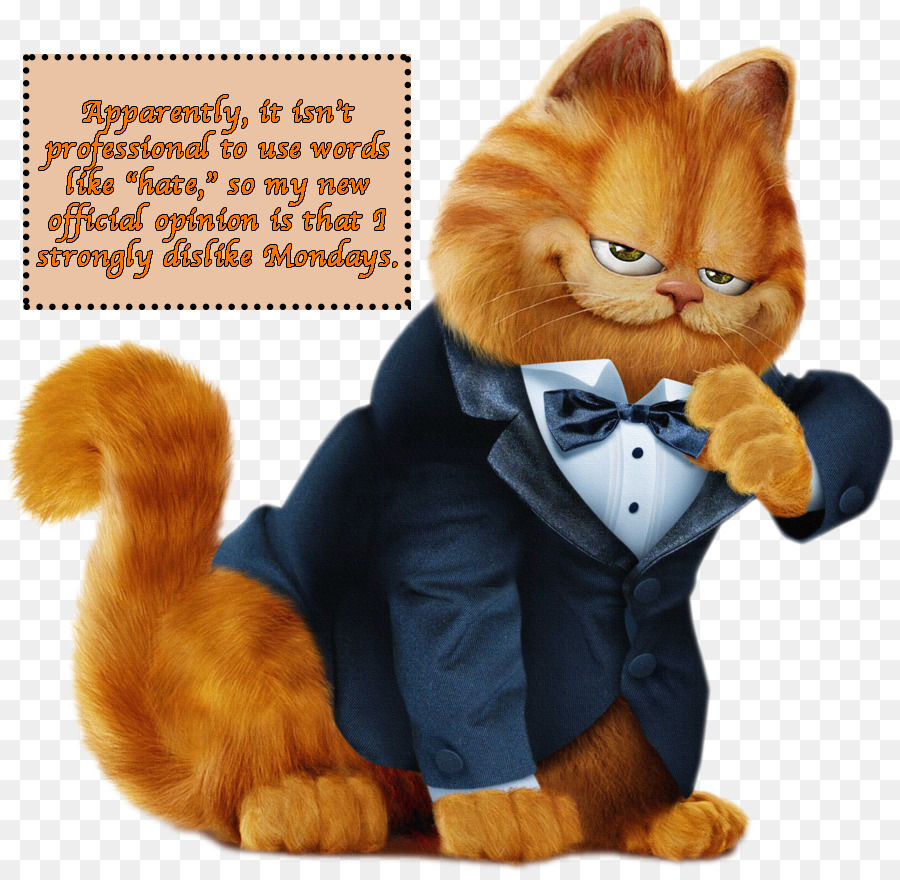 LIVE from NBC News (transcript from 02/17/2007)
BKZZRRRT. Ladies and gentlemen, we interrupt this segment with breaking news.There is a loud suction monster called vaguum on the loose. It appears that "Human" is making an effort to wrangle the beast. Keep an eye out for vaguum's tiny minion, roomba. Known casualties include one small rat toy, two strings of yarn, and five pennies.

The weather today looks to be raining outside, but inside will be just fine.

Stay tuned after the break for an exclusive interview with 'the hand that feeds me.' I will probably bite it.