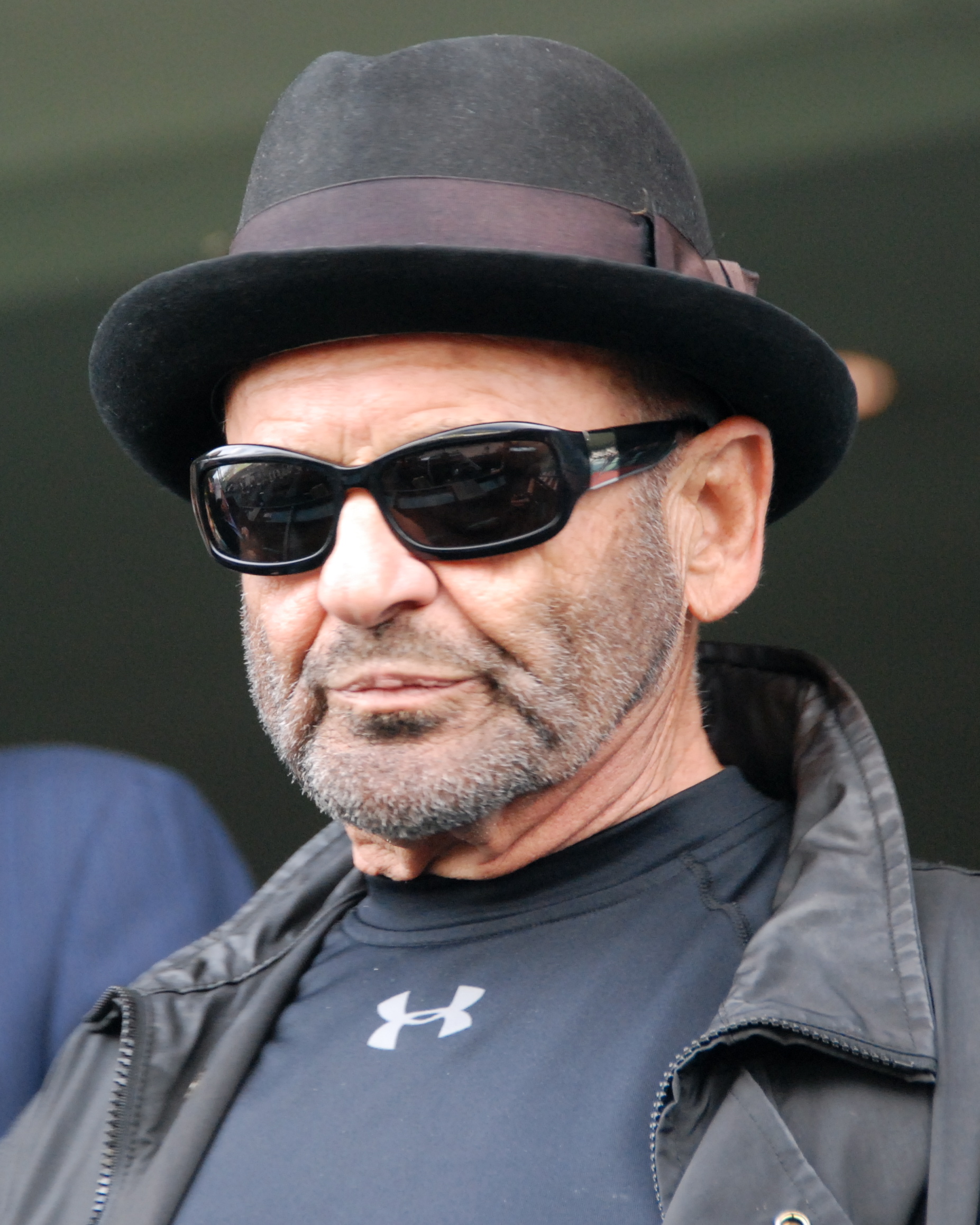 DuaneFellas: The Duaned Man
*Rags to riches by Tony Bennett plays*

Ever since I was a kid, I always knew I wanted to go inside a Duane Reade inside of Penn Station.

I knew I had to make it happen for myself. I would commute from my tiny Riverhead home to my job as one of the guys in the Wolf of Wall Street who gets thrown up on. I was making $500, sometimes $600 a week, and this was in the 00s— adjusted for inflation? $700 a week. It piled up quick, just like vomit. Strippers, drug dealers, and sometimes investment bankers would hurl stomachs full of $.25 oysters and Yellowtail Pinot Grigio all over my Wrangler jeans, the same ones I inherited from my father.

He died on 9/11/2001. He was warning everyone on the Upper East Side to not go to work that day. Someone shot him before he could say anything to anybody. I guess he owed the guy money after a bad bet where he said The Knicks were going to change their name to The Guys Who Play Basketball.

Anyway, I had vision for picking up my prescriptions and Head and Shoulders shampoo-and-conditioner right before I got on the train back to Suffolk County. I knew not to follow in my pop's foolish footsteps and to invest my money wisely. When I asked if anyone knew "clever, wise men who could handle some money," I met some pretty interesting characters. I was told not to name names, but one of them was Joe Pizza himself.

I'm still not sure how they managed, but they got me several construction groups who quit their jobs as extras on Sex and the City and immediately began building the Duane Reade of my dreams. All I had to do was put some stuff up my ass and get on a plane, which is less of a contact sport than being Mr. Epstein's vomit boy at Deutsche Bank.

They got suppliers for the candy, SAG union officials to oversee construction, and the creator of Head and Shoulders himself to cut the ribbon. For the big day, those guys got other guys to come stand outside of Penn Station and yell. Shrieking old men surely drew attention to the large sign posted on 34th and 7th.

And that folks, is how you become a manager and franchisee of a major pharmacy shop. That is, until the feds busted me for the bootleg Simpsons shirts being sold in a kiosk right outside Penn. They found out I was funneling money from those Barts into my beautiful franchise and that was the end of me. My wife left with the kids, and here I am now, dressed up as Grimace in Times Square, practicing Spanish so I can ask the Puerto Rican kids across the street to stop throwing beer cans at me.

But isn't that life in the big city? New York, baby, love it or hate it, you gotta love it.